New dimensions of teaching and learning
Online courses for Waldorf teachers
Find courses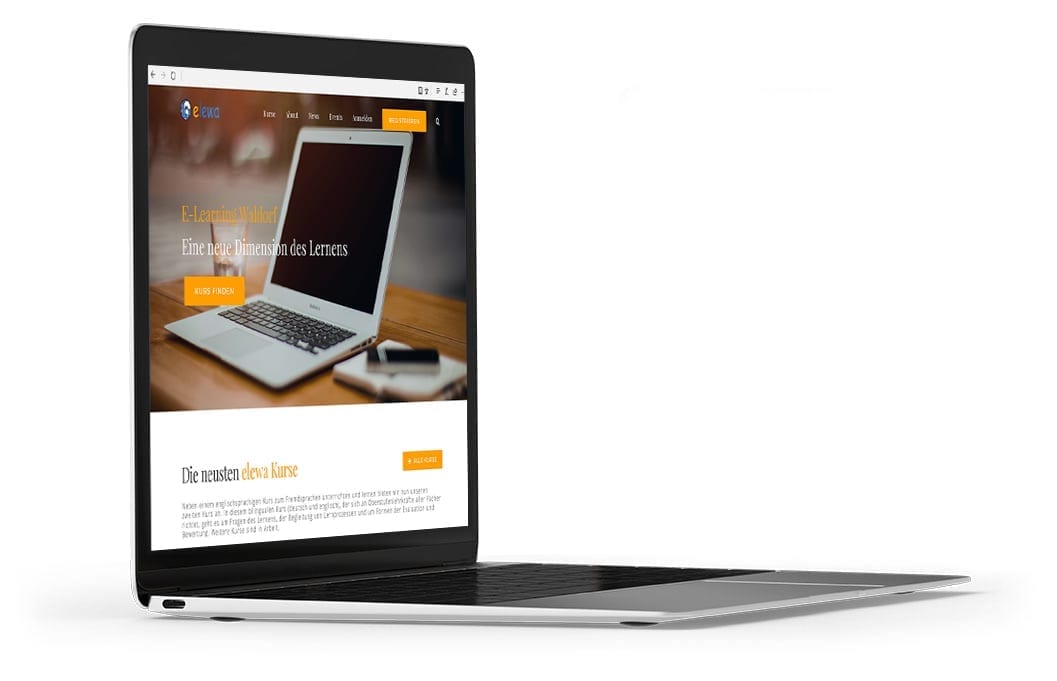 How To Get Started?
4 steps to learning with elewa
Register for your personal account
In order to enroll in an elewa course, a personal account is required. You can easily register for free - just click on the button which says "Login" and sign up for a new account by clicking "Register new account". You will be asked for your Username and email address. Confirm the email that is send to your email account (check your spam account if you don't receive anything) and you are all set up and ready to embark on your personal journey.
Find a suitable course
On the "courses" page you will find an overview of the wide range of courses we offer. Additionally, you can search for courses according to different topics.
Enroll in a course
Once you have read the information provided and have found the topic you are looking for, you can enroll in the course by clicking the button "Take this course". Now you can start the journey and enjoy a new, creative and flexible learning experience. Your individual profile will provide information about the course you are enrolled in or you have taken. Here you are also informed about deadline etc.
Start on your learning journey
Elewa courses provide all the documents and information needed for the journey. You can start your learning experience by clicking on the first lesson in the curriculum which is visible as a content side-bar on the left-hand side of the texts, once you have started. If you prefer a bigger space for the texts /videos you can make the side bar disappear by clicking the double arrow. Once you have marked a lesson as being completed, you will find a green tick next to it on the side-bar. So you always know where you are in the course. All you need now is to find space in your daily schedule, bring a 'learning journal' and enjoy the journey!